14 – 100 YEAR OLD
CLASS MEETS ON MONDAYS 4:30 – 6 PM
5 AVAILABLE SPOTS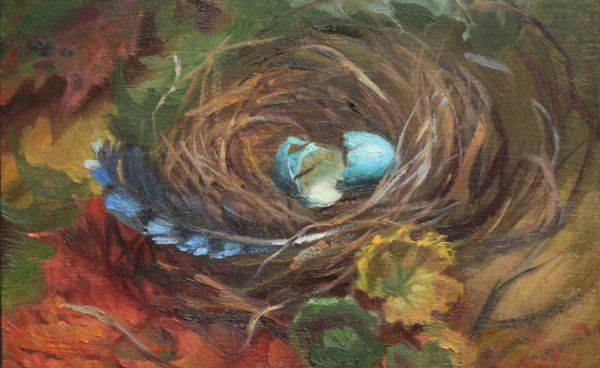 Use this recreational art course as your vehicle to meditate and unwind after a long day. This course offers a variety of engaging, easy to follow and open-ended projects. While the process of making art can be rewarding and satisfying, it may also help build new expressive skills and become an emotional outlet.
Ideal for people seeking to temporarily free themselves from the reality weight and explore into their creative potential. Students are welcome to work on the project of their choice.
Throughout the course the students will produce a variety of colorful art works that will reflect their personality.
No art skills are required.
Art materials include pencils, watercolor, inks, pastel, collage items are available through the studio or can be brought by a student.