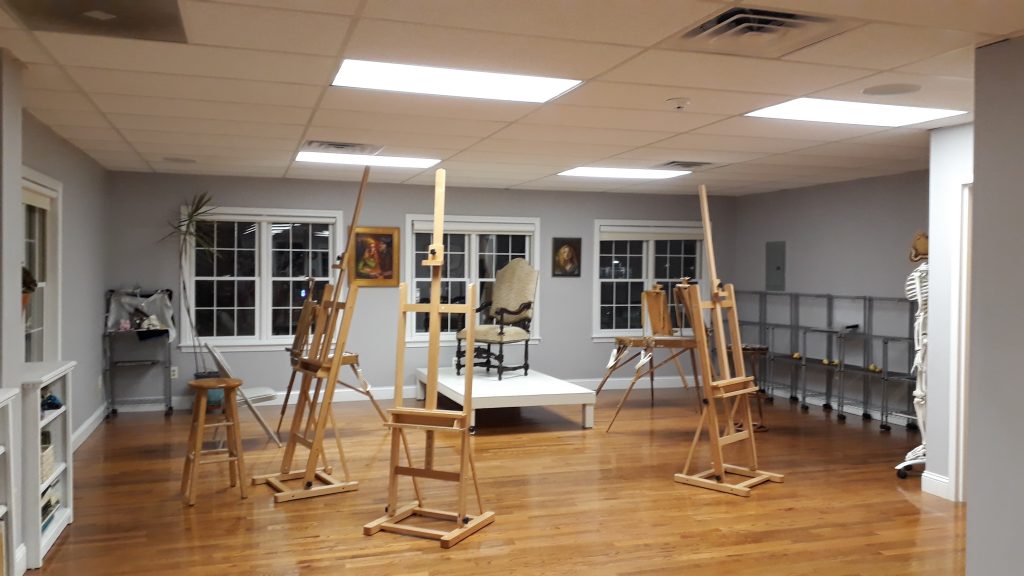 My studio is also the place where I teach art classes. It is called VizArt School. The address is here:
386 West Main Street, Suite 16, Northborough MA 01532
If you would like to visit VizArt, ask about classes or commission an artwork, please write to Irina Parfenova, irina@irinaparfenova.org or submit your inquiry in the form below.