14- 100 YEAR OLD
CLASS MEETS ON THURSDAYS 4:30 – 7:30 PM
3 AVAILABLE SPOTS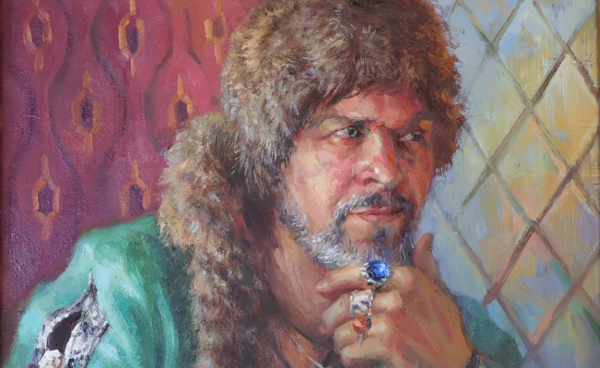 The emphasis of this observational course is on developing strong representational skills. The students will learn the fundamentals of human anatomy, proportions, composition, rendering figure in motion, linear tonal rendering, color properties, direct and indirect painting methods, painting stages, art framing and archival methods.
Students will draw and paint from casts, sculptures and live models using a variety of art approaches and materials.
Ideal class for serious and dedicated students working on mastering their representational skills and those seeking to develop a strong consistent art portfolio and exhibition record.
Art materials can be provided by the school and/or brought by a students and include graphite, charcoal, sanguine, pastels, watercolor, gouache, oil paints.